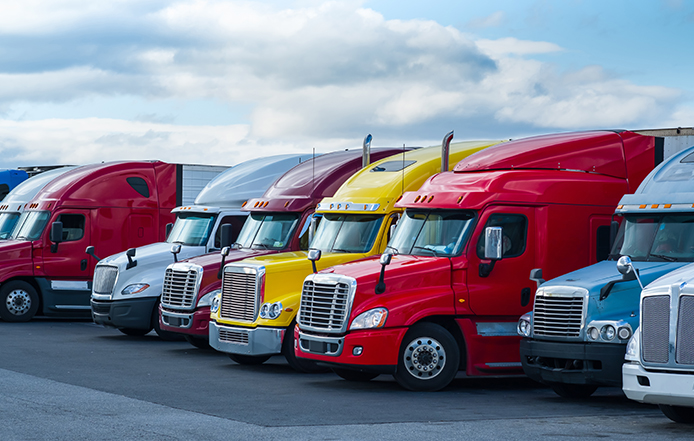 Our fleet membership is one of the most comprehensive of its kind in the North American trucking industry. Since 2008, we have partnered with companies and individuals who improve our processes. If you are interested in becoming a member of our fleet community and learning more about the benefits, be sure to get in touch with us so we can guide you through the process and answer any of your questions.
We want our Fleet members to have all the advantages possible; that's why we set out to exceed expectations and make sure roll time metrics are always met. As a result, you can minimize downtime and focus your energy on your fleet operation's revenue-generating tasks.
By becoming a Fleet member with Truckers Assist, you will have access to the tools and resources that will best serve your company. We offer services from an assortment of vendors to get your trucks running as fast as possible. When you join our Fleet membership, you will be one of the thousands of qualified service providers that are benefiting fast and cost-effective assistance.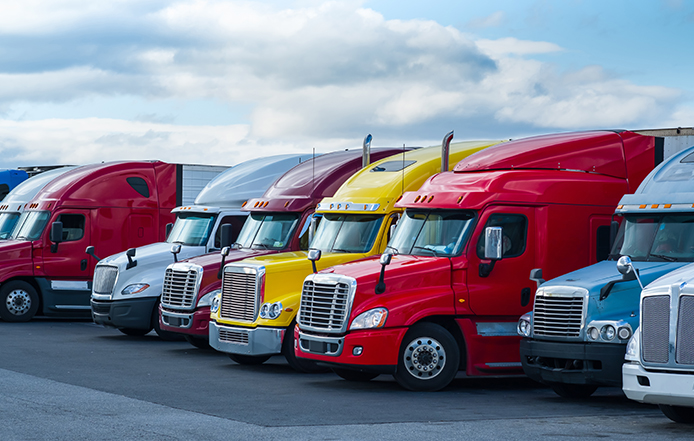 As a Fleet member, your business will benefit from tools that are specific to your goals and can lead you to further success. Once you have more knowledge about the current market, you can grow your company the way you see fit, getting you even closer to reaching your goals.
Truckers Assist Fleet Membership Benefits
By becoming a Truckers Assist member, you will have access to the following:

Roll Times
Our solutions always ensure our time to dispatch and roll times are the best in the industry today. Our network of providers will always prioritize our calls ensuring we can dispatch calls within 10-15min of receiving the initial inquiry, and eta of 60min and a roll time of 2hours from receiving your breakdown event. The RESULT – minimize your equipment downtime with us and keep your units rolling

Centralized Dispatch
Our centralized dispatch serves as a single point of contact 24/7/365 for all your breakdown needs across North America. We are here to serve you and understand the importance of dealing direct with a team that will handle your breakdown event from start to finish.

Communication
We strive to be the most Reliable, Consistent and Resilient Solution the industry has to offer. Staying informed throughout the process is vital and we always ensure to keep involved every step of the way to ensure you are fully aware of the repairs necessary to your assets.

Community & Accountability
We value your business and want to assure you that all we focus on is Roadside Assistance and have a developed community of providers that also specialize solely in this field. We will always hold ourselves accountable to our customers for situations that resulted from our actions and our vendors as our community continues to grow and doing right by the customer is always prevalent in our minds.

Solutions Catered To You
Our solutions are designed to meet and exceed your needs when it comes to a 3rd party managing your assets. You tell us what's important and we customize our solution to ensure what you need and want is always captured and reported to you – we don't have cookie-cutter solutions and tell you how things will be handled.

Safety
Our goal is to always ensure our vendors meet our qualification criteria with safety being paramount and you having the comfort of knowing your asset, load and driver are being taken care of by professionals who understand the importance safety and compliance with industry standards

Manage Costs
Our solutions will always save your fleet time and money especially when it comes to vendor invoices as we never mark up service invoices, force vendors to discount their invoice in order to get paid or any other practice that inevitably results in you paying for the inflated costs. We are very transparent in our practices – Vendor Invoice + our negotiated dispatch fee – no hidden or additional costs guaranteed!