The Truckers Assist team has cultivated an astounding partnership network that includes tow companies, truck repair shops, tire providers, vehicle repair services, and more. We value every business relationship that we have and are always transparent. We hold ourselves to the highest standard of integrity. Becoming a vendor or service provider for Truckers Assist means that you will create even more opportunities for your business, and, as a result, you will see improvements like a better bottom line and more functional operation.
Benefits of Working With Truckers Assist
Discounted Services and Products
At Truckers Assist, we are passionate about supporting programs that are beneficial for the trucking industry community. That's why we provide the option of discounted services and products so businesses can save money where they can.
Here are some other benefits when partnering with Truckers Assist:
24/7 emergency roadside services at an affordable rate.
Detailed and accurate invoices with services rendered promptly.
A simple billing process.
A team that consists of skilled and professional technicians.
Advanced diagnostics and innovative technology.
Our services are tailored to your specific business.
You are kept updated in real-time through texts and emails.
Our Partners
If you want to learn more about our partners and the kinds of companies we work with, get in touch with us: we can provide references upon request.
A PROVEN MODEL FOR GETTING YOUR COMPANY NOTICED.
Truckers Assist redefines the way Qualified Service Providers get noticed. We are the only company that allows you to gain visibility on breakdowns in your area by being listed on the following: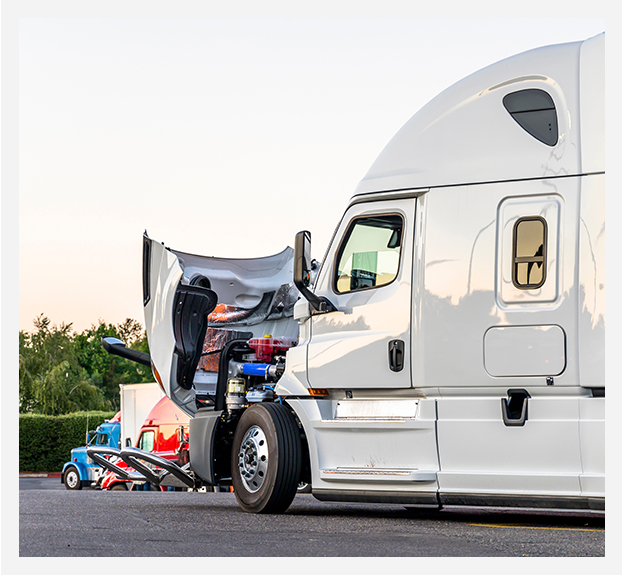 Truckers Assist is a trusted source that fleets use for locating reputable service providers. These professionals then assist them with their breakdown needs. To be considered, you must have the following:
BECOME A QUALIFIED SERVICE PROVIDER TODAY SERVING THOUSANDS OF FLEETS & OWNER OPERATORS AND START CONVERTING SERVICE CALLS INTO IMMEDIATE CASH
Truckers Assist has the most Qualified Service Providers in the industry today. We offer world-world-class services such as:
If you want to find out how Truckers Assist can help with breakdowns in your area, give us a call today at 1-888-635-0005.
HOW TO BECOME A SERVICE PROVIDER WITH TRUCKERS ASSIST